Costs & financing of the training
For Frend residents, the training costs can be covered by financing organs of the professional training (AFDAS, Pole Emploi, employer's training plan etc). Do not hesitate to contact us to assist you in this process. A solidarity rate has been set up for individuals who cannot benefit from the funds dedicated to professional training (non-French residents, French residents whose main activity is not related to the practice of circus and aerial dance). The solidarity rate allows them to benefit from the festival's trainings with a 50% discount on our pedagogical costs.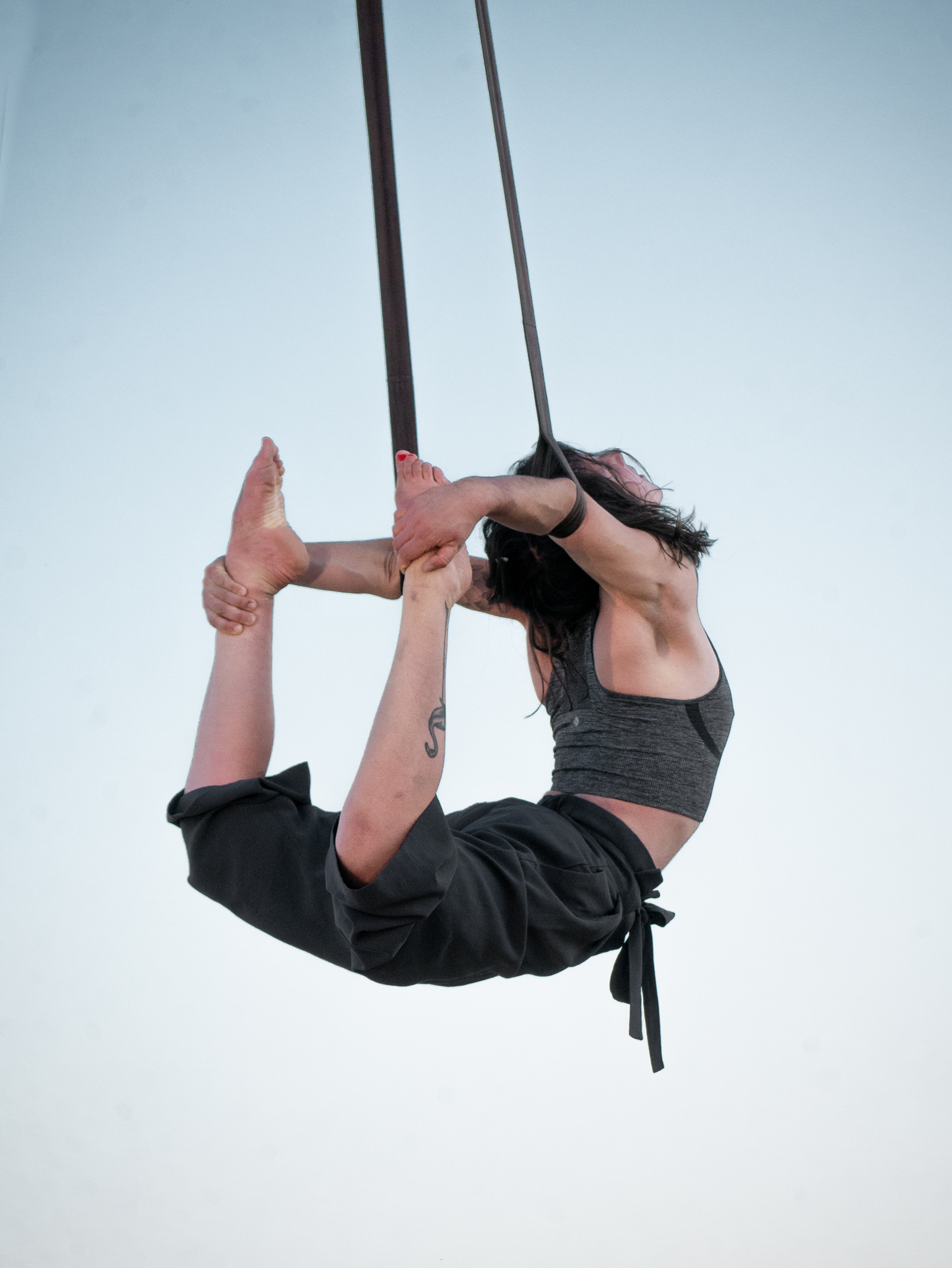 Master Class : 535 € ( Ex PASS 4 classes )
Intensive Training : 535 € ( Ex PASS 4 classes )
Advanced : 435 € ( Ex PASS 3 classes )
Intermediate Training : 315 € ( Ex PASS 2 classes )
Basic Training : 185 € ( Ex PASS 1 classes )
Master Class: 1070 € 
Intensive Training: 1070 €
Advanced Training: 870 €
Intermediate Training: 630 € 
Basic training: 370 €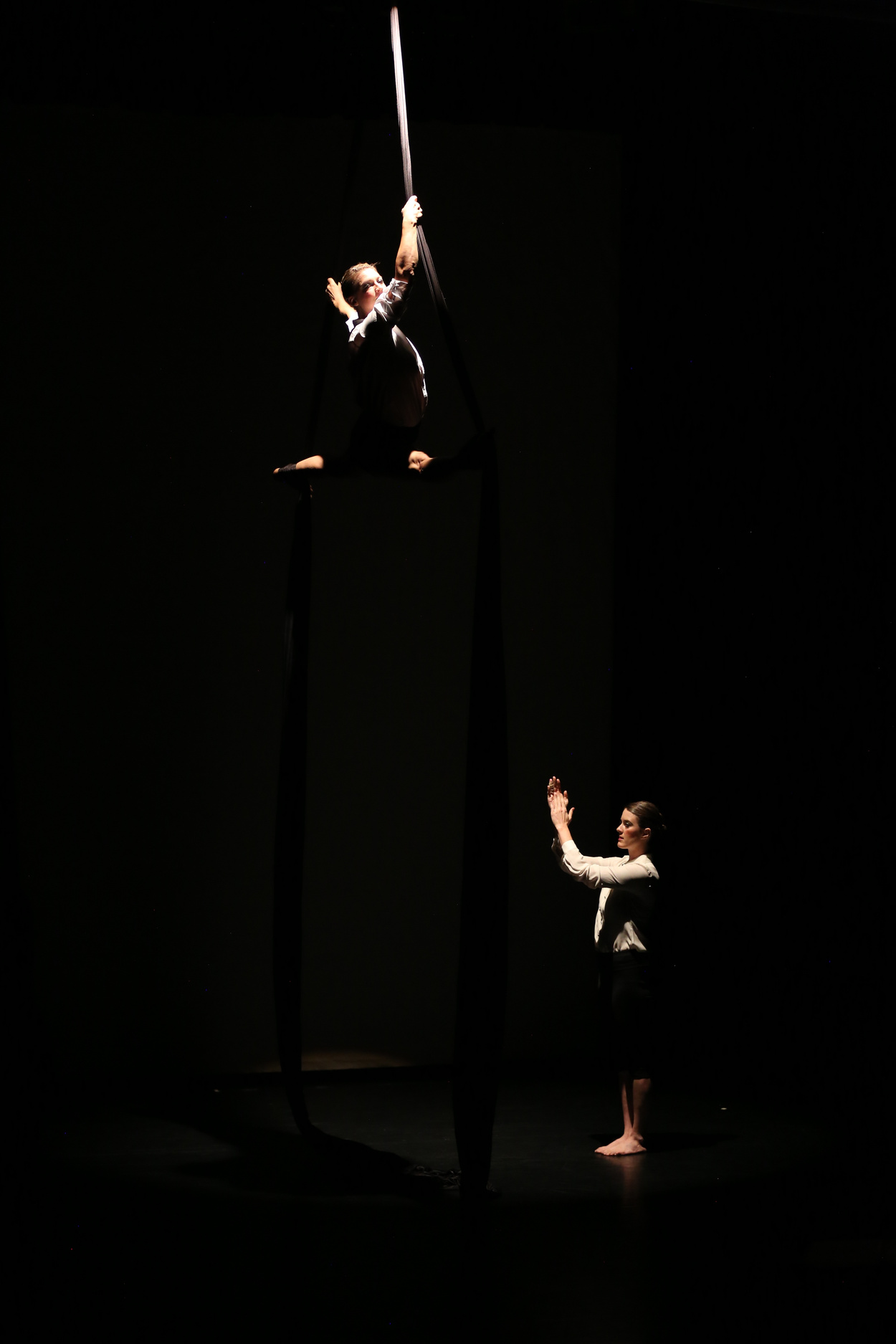 The prices indicated are net of VAT, VAT not applicable (specific VAT exemption for non-profit organizations: article 261-7-1-b of the CGI)
The access period is a minimum of 5 weeks for trainees mobilizing a continuous professional training financing and a minimum of 3 days for trainees benefiting from the solidarity rate who self-finance their training.
We are pleased to invite you to participate in this year's festival, and we thank you for coming.
  This year's festival will take place in three venues: La Volière, the gymnasium of the Gambetta school and the dance rooms of the Conservatory (on the site of the Gambetta school).
Between the school and La Volière it takes about 15 minutes to walk (for the slowest among us!)
The program is proposed on the one hand in the City in partnership with the festival Saint-Nazaire côté plages, and on the other hand with independent proposals in the landscape park and on the tarmac of the Volière.
La Volière is a 400m² space that has many facilities on site that can facilitate the implementation of your training :
– A fully equipped kitchen (oven, hotplates, microwave, coffee machine, fridges…) at your disposal to take your meals on site.
– A wellness room is available for your relaxation time
– 3 lounge areas are at your disposal
– 2 changing rooms with shower
– A car and bicycle park with spaces for people with reduced mobility
– A resource center with access to specialized books in the field of circus and aerial dance