Books available on site and to borrow them please contact Esther:
communication@lavolierecirque.com
Proposal of two services:
  Californian massages: : 1h15 ; 40 €


First breathe, breathe calmly to appreciate this quiet time. Close your eyes and escape into your inner world. The Californian massage provides complete relaxation.  

Reflexology, 2 zones:  45 mn ; 30 €


Reflexology is based on the fact that certain parts of the body (feet, hands, ears, skull, face) are representations of the human body.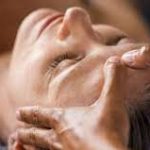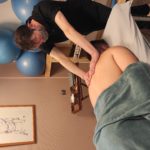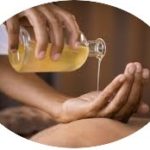 Schedule of massages: Appointments can be made by phone (06.82.18.04.59), by email (flouvaton@gmail.com), or in person at least the day before the session.
Payments in cash or checks.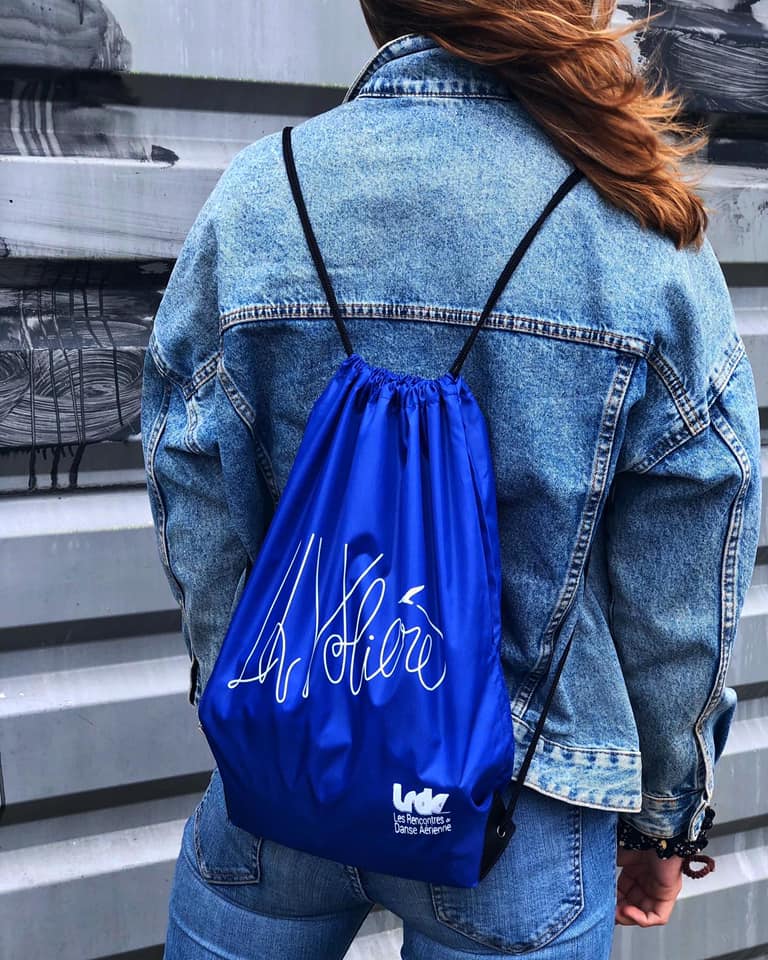 Merchandising rates 
Sweatshirts : 25€
Tank tops : 10 € 
 Short-sleeved T-shirts: 12 €.
 1 bag: 6 € OR 2 bags: 10 €.